Professional Affiliations and Memberships
The Umbra Institute of Arcadia University is committed to providing students with a safe and rewarding educational experience of exceptional quality both in and out of the classroom, supported by a wide variety of cultural immersion and exchange opportunities. Our partner institutions and affiliates share our mission and work closely with the Umbra Institute to foster and enhance intellectual and intercultural exchange through various activities, lectures, seminars, publications, demonstration projects, and public dissemination of educational achievements.
Arcadia University – Glenside, PA
The Umbra Institute was created by the Arcadia University College of Global Studies program and is accredited by the Middle States Association of Schools and Colleges, and nationally recognized as a leader in international education. Arcadia University also maintains a National Advisory Board (The Guild) of experienced professionals in academia who provide expert oversight and guidance for the program. Arcadia University Perugia is a full AACUPI member and registered with the Italian Ministry of Education and recognized as an American institution of higher learning in Italy.
Università degli Studi di Perugia (University of Perugia) – Perugia, Italy
The Università degli Studi di Perugia is the third oldest Italian university, formally established in 1304. The Umbra Institute is an approved provider of courses for the Università degli Studi di Perugia, and select courses at the Umbra Institute are valid towards the degree Laurea or Laurea Breve at the Università degli Studi di Perugia. 
Università per Stranieri di Perugia (University for Foreigners) – Perugia, Italy
The Università per Stranieri di Perugia is Italy's oldest and most-prestigious institution for Italian language and culture. The Umbra Institute and the Universita' per Stranieri di Perugia collaborate to provide students with a unique and unparalleled Direct Enrollment program along with the Universita' degli Studi di Perugia.
Accademia di Belle Arti Pietro Vannucci (Academy of Fine Arts Pietro Vannucci) – Perugia, Italy
The Accademia di Belle Arti was founded in 1573 and offers students the chance to immerse themselves in a prestigious environment where they focus on practical and theoretical courses in the arts. Courses are offered through Umbra's Direct Enrollment program and held at the Accademia facility, housed in the beautiful former convent of San Francesco al Prato, where they are taught entirely in Italian. 
The Center for International Studies (CIS) – Northampton, MA
CIS is a full-service program provider, offering more than 20 study abroad destinations worldwide including academic internships, volunteer, and degree-seeking programs. Coupled with years of experience in international education, CIS maintains an advisory board of experienced academics and professionals to ensure service quality and value in all CIS programs.
Other U.S. Colleges and Universities
The Umbra Institute also offers special academic programs in cooperation with a wide array of U.S. colleges and universities who collaborate through special cooperatives.
MEMBERSHIPS
The Umbra Institute is a proud member of the following organizations: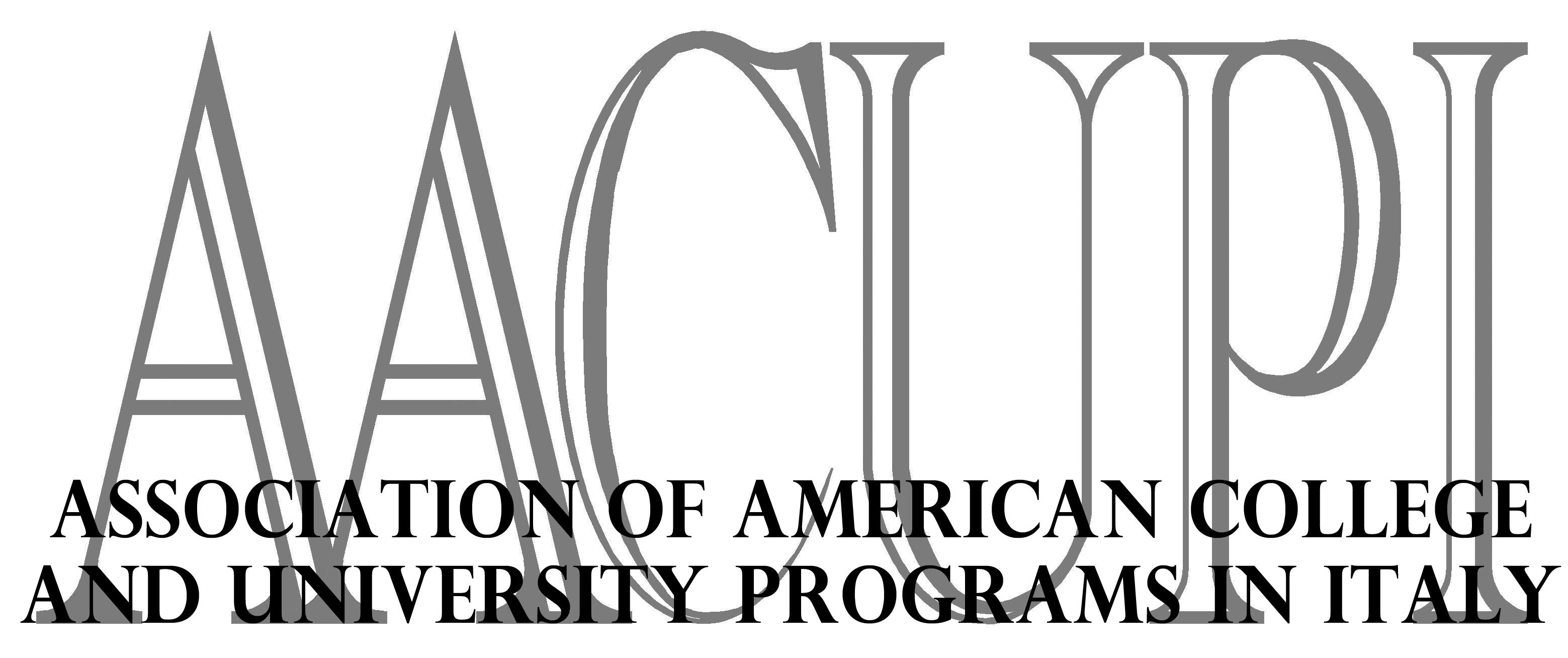 COMMUNITY RELATIONS
Comune di Perugia and Regione Umbria – Perugia, Italy
Our commitment to community engagement has fostered strong links with the Comune di Perugia and the Regione Umbria. The Umbra Institute and the local authorities co-sponsor service learning projects, volunteer programs, social and cultural activities, and other initiatives that bring the community, local Italian students, and the Umbra Institute students and faculty together.
The Umbra Institute also maintains formal relations with the following organizations:
| | |
| --- | --- |
| | Perugia Sister Cities Foundation – Perugia-Seattle-Grand Rapids |
| | Uguccione Ranieri di Sorbello Foundation – Perugia |
| | Accademica Britannica – Perugia |
| | ONAOSI Foundation – Perugia |
| | E-Generation Student Group – Perugia |
| | Monimbò Fair Trade Cooperative- Perugia |
| | Scuola di Giornalismo Radio Televisivo – Perugia |