Course Description
The course aims to convey the basics of the history of Western music in the period from the Middle Ages to the Baroque, deepening some of the most important figures in the musical field and analyzing in particular the scores that represent the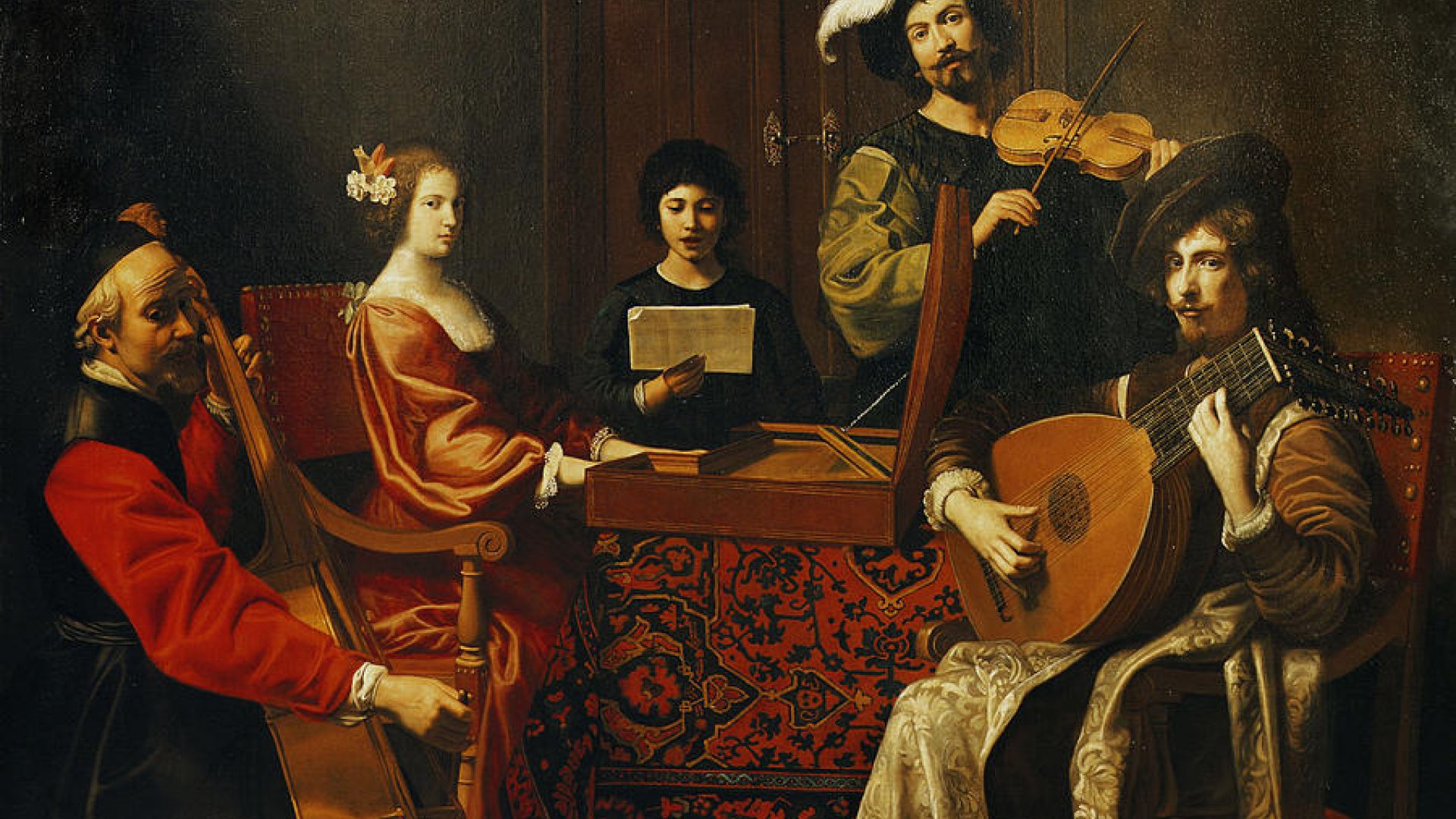 evolution of musical notation, from ancient notation to the one we know today. The lessons will be integrated with music listening as well as practical activities such as a visit to the Exhibition of Ancient Musical Instruments of Perugia, participation in an ancient music concert and exercises at the recording studio of La Maggiore Music School.
Course Objectives
By the end of the course, students will:
have become familiar with the main notions concerning the history of Western music until the Baroque period;
have become familiar with ancient musical scores and notations;
be able to recognize the timbre of different ancient musical instruments;
be able to undertake an independent study in order to present a brief monographic thesis and
be able to recognize the different musical styles of the three historical-musical periods examined: the Middle Ages, the Renaissance and the Baroque.
Course Materials
Handouts will be provided by the instructor.