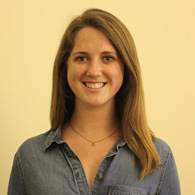 Meghan Smith
Roger Williams University
Spring 17 Rep
Email: [email protected]
Umbra is a great place to be if you want a small city feel and to be given the opportunity to really immerse yourself into a culture. You learn so much more when you are required to take an Italian speaking course and test your knowledge daily. Located in the center of Italy, it's extremely easy to get to Florence and Rome for flights or just for the weekend. I was able to travel a lot, learn so many new things in and out of class. It's been an incredible four months!