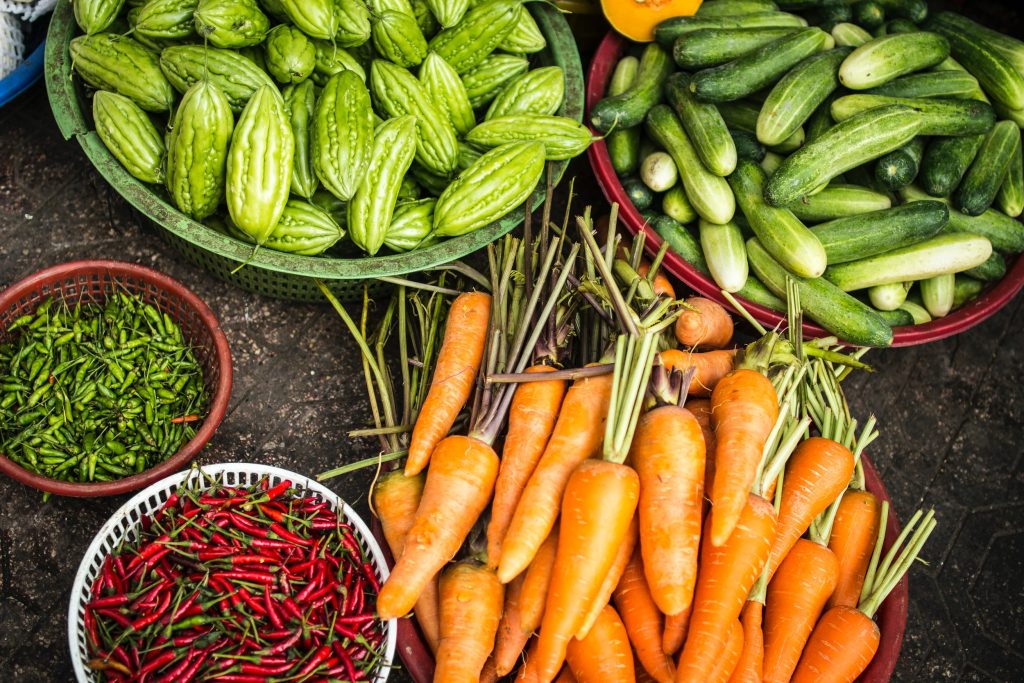 2018 – EXPLORING ETHICS THROUGH FOOD CHOICES
June 7-10, 2018 – Keynote speakers were Prof. Lisa Heldke (Gustavus Adolfus College), Prof. Michael Herzfeld (Harvard University), and Prof. John Lang, Occidental College.
Conference Summary
Food and ethics intersect at many levels, from personal daily choices on where to shop and what to eat to cultural norms and regulations, policy implementations on national and international scales, and debates over scientific research on biotechnology. This conference addressed these relationships from the perspective of food choices.
The word "ethics" comes from the Greek word ethos – broadly understood as rules guiding human behavior –, and ethical concerns with food intake are as old as the concept itself. As a result, various ways of critically approaching food production, distribution, and consumption have emerged over the course of history. For instance, Ancient Greeks focused on temperance, Jews and Muslims on licit and illicit foods, and Christians – especially during the Middle Ages – on monastic askesis or spiritual self-discipline.
More recently, growing scientific and public interest in food have sparked ethical debates around issues such as the use of GMOs, the development of alternative agricultural systems, the local food movement, animal welfare, and food waste. The social dimensions of these debates have in turn attracted increased attention, especially fair trade relations, the reduction of social inequalities, and the exploitation of migrant agricultural labor.
The conference explored how food-related choices shape and are shaped by ethical discourses, practices, and representations in various settings. It will look at contemporary and historical issues surrounding the ethics of food and addressed the following topics:
public/private and individual/collective food ethics
culturally determined food choices regarding health and illness
food ethics in historical perspective
sustainability
scientific uses and abuses in shaping public choices
ethical concerns portrayed in various media
geographies of food ethics
moral and political significance of specific cuisines
lifestyles, fads, and dietary choices relating to identity constructions
food choices in tourism settings
food ethics in tourism
June 9-12, 2016 – Keynote speakers were Alice Julier (Chatham University), Molly Anderson (Middlebury College), and Simone Cinotto (University of Gastronomic Sciences).