Travel Info Session #2 (Mandatory)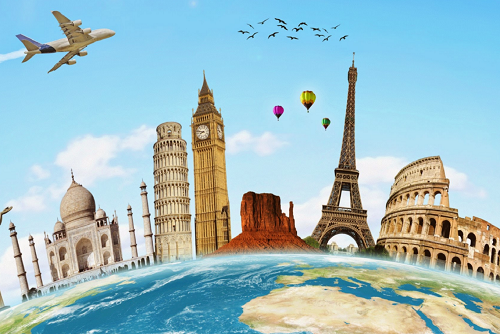 When:
February 10, 2022 @ 5:45 pm – 6:45 pm
2022-02-10T17:45:00+01:00
2022-02-10T18:45:00+01:00
Where:
The Umbra Institute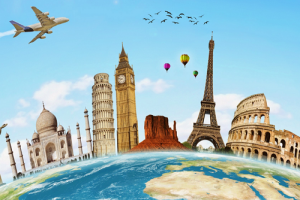 Learn all there is to know about transportation, lodging, and safety to help you better plan all your trips during your semester abroad. Meet at 2:15pm in the Sala del Dottorato across the school's courtyard. Because of capacity limitations, we will offer the opportunity to attend remotely via Zoom (link will be provided by email).
We will hold two identical sessions of this mandatory Info session: check your academic schedule to know which session best suits your needs and sign up.