Faculty led programs at Umbra: the Chicago School between community and beauty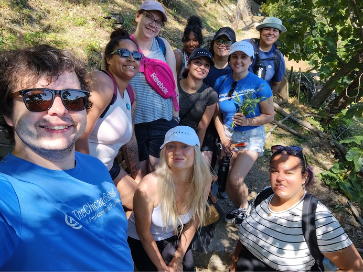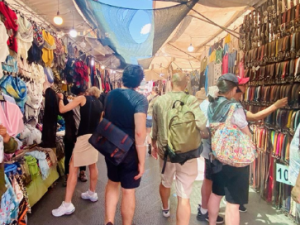 The Chicago School students and their professor PhD Rocco Catrone had some nice adventures exploring Italy and the community-immersive learning experience The Umbra Institute so much stands (and works) for. This Summer Session 2 Semester at Umbra was, in fact, blessed with the company of many faculty-led groups visiting us.
"Having studied at Umbra in 2011 then coming back to teach in 2019 has offered me perspective on both sides of how wonderful Perugia, and especially the Umbra Institute, is." said Professor Catrone. "The various partnerships throughout Italy has truly made this course an amazing and hands-on experience that just cannot be done with the same quality back in the United States. We have been able to connect with community-based organizations that serve individuals in vocational training and general support, while also having the opportunity to provide clinical input on program development ideas for a local community garden. The students have greatly enjoyed our time here and have been inspired to utilize some of the practices seen in these experiences back at home in the United States. It has been wonderful sharing the same great experiences I have cherished these past 10 years with new students who now also want to come back to Perugia!"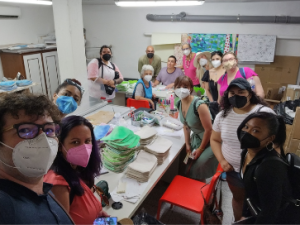 The whole Umbra Staff couldn't be happier for such a result, and for keeping offering this level of community-immersive experience. Thank you all, and see you (hopefully) soon!
The Umbra Staff