Students Return from Spring Break as End of Semester Nears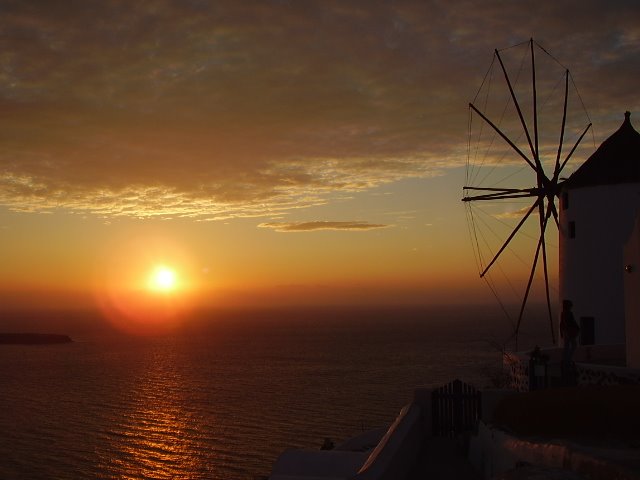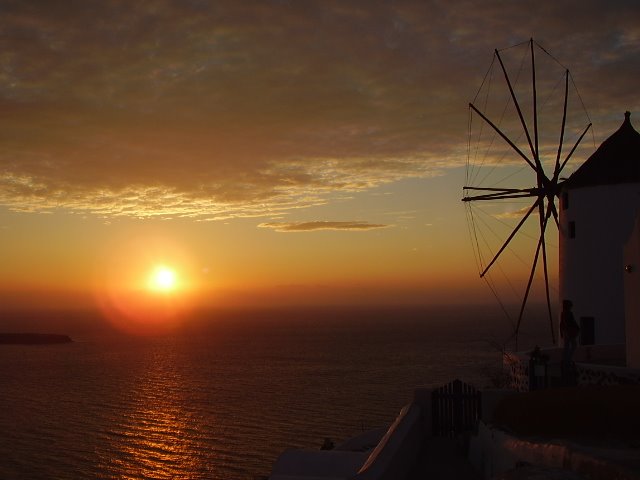 Congratulations to Nicole Magpayo, winner of the March Photo of the Month Contest. Magpayo's photo, "Sunset in Oia," was taken while she was on Spring Break in Greece.
Magpayo was not the only one who left Perugia for warmer climates on Spring Break. Many students headed to cities all over Spain, while others headed to the beaches of southern Italy and Greece.
With less than one month remaining in the program, students' focus now turns to finishing their academic work while finding time to enjoy the warm weather which has arrived in Perugia.
In photos: Nicole Magpayo's winning photo for the March contest; "Rowboat at Sunset," a photo taken by Casey Coe in Sicily; and "Carriage Ride," a photo of Kyndra Myers, Carissa Roselli, Courtney Lee, and Melinda Stiles, taken by Stiles in Sevilla, Spain.