Tandem for the Taste Buds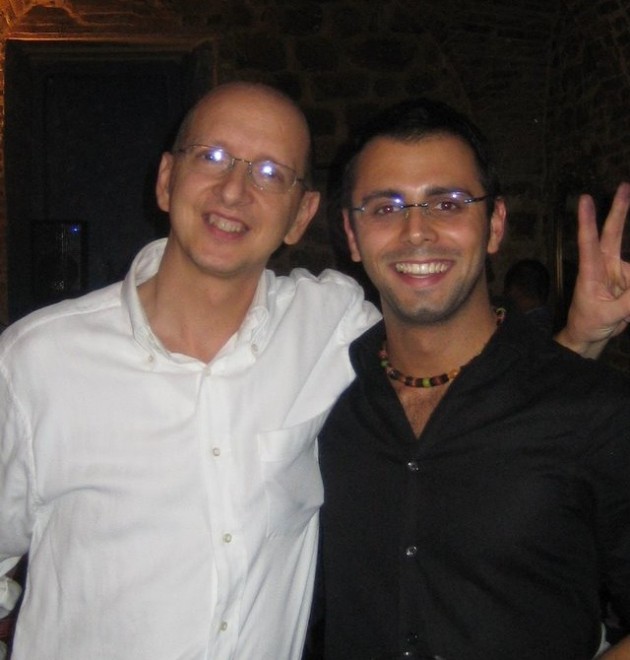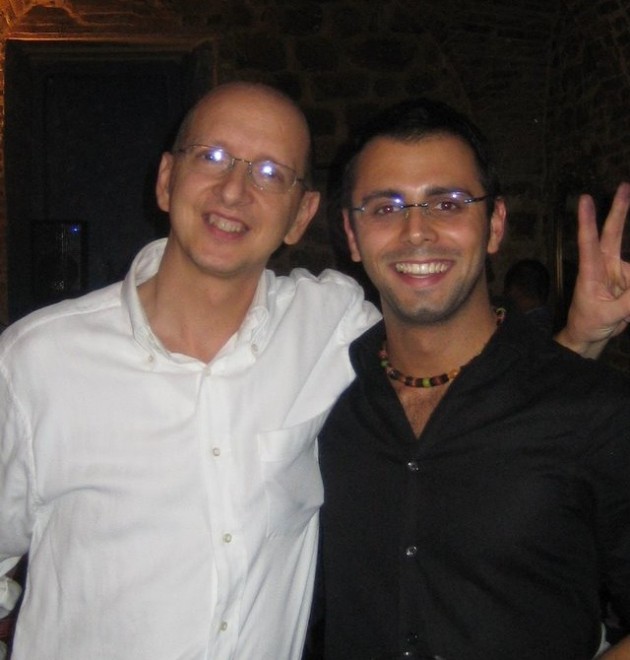 Before their arrival in Perugia two weeks ago, most Umbra students probably associated the word "tandem" with a funky two-seated bicycle found at beachside vacation spots. But today, they have moved into a realm of higher understanding, a dominion in which tandem means much, much more. Our Tandem – an innovative Umbra-sponsored outing that brings American students and native Italians together once a week – is off to another great start for the summer session. No bicycles here, folks: this is the real deal.
Yesterday evening, Umbra students were treated to a special tandem in the traditional aperitivo style. An aperitivo (which owes its heritage to the French apéritif) is a pre-dinner cocktail enjoyed before a large meal. Food and drink play a central part in Italian life, and the aperitivo affords a perfect chance for pleasant camarederie and good conversation before embarking on the marathon dinner event. This Wednesday, over thirty Americans and Italians chatted over bruschetta, salad and pizza as they sipped wine and cocacola, enhancing language skills and making friends. By participating in Tandem, students can meet real Italians and sample the true Perugian culture, all in a safe and fun environment.
Tandem meets every Wednesday at 7:15 pm and is always a favorite with Umbra students. Stay tuned for news on next week's Tandem adventure!