Alumni Reflections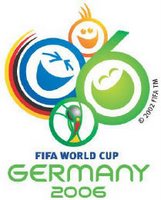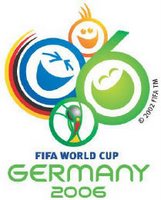 We received an email from alumnus Aaron Whitworth this morning. Aaron attended the Umbra Institute for the summer program in 2002. He was quick to note that he was in Italy during the last World Cup – and this summer students are taking part in current World Cup festivities.
Aaron decided to write to us at the Institute after looking at our website and reflecting on his experiences. Shortly the Institute will post a newly designed website with new information and resources for prospective and current students, parents, study abroad advisors, and alumni.
Until then, Aaron and those of us currently in Perugia will take part in World Cup action – including this Saturday's highlight game between Italy and the USA.
We want to hear from more alumni – send us an email at [email protected].