Umbra Outdoors: The Frasassi Caves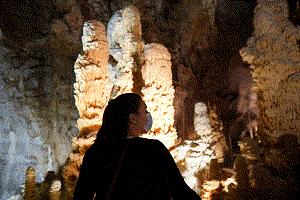 When:
July 23, 2022 @ 8:15 am – 4:00 pm
2022-07-23T08:15:00+02:00
2022-07-23T16:00:00+02:00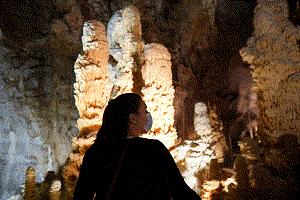 On this daytrip, we'll take a plunge into the heart of the Apennines! We will visit the enthralling Frasassi Caves, the largest karst system in Europe. We will then head for a tasty lunch in the nearby village of San Vittore.
The walking tour is in English – no particular equipment or speleological experience needed.
Detailed itinerary to be posted and emailed in the upcoming weeks.
Sign-ups and costs:
This activity is designed for a min. of 12 and a max. of 21 students. As always, participants are selected on a first-come, first-serve basis. Invoices for the participation fee will be sent by email.