Food & Sustainability
Uncategorized
Umbra's Didactic Garden: New Collaboration with UniPg's Green Team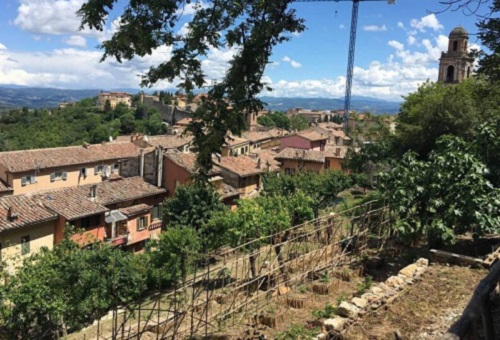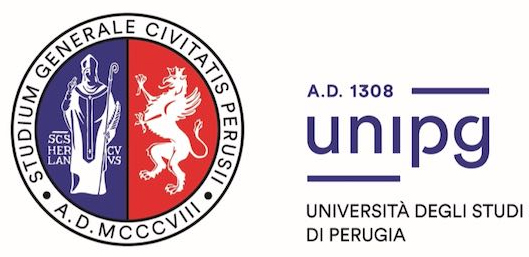 The Umbra Institute's didactic garden, Orto Sole, will be an outdoor laboratory for a new collaboration between the University of Perugia's Department of Agricultural, Food and Environmental Sciences (UniPG).
Headed by Professor David Grohmann, the UniPG Green Teams consists of students dedicated to the development and maintenance of urban green spaces, as well as research in conservation and sustainable development.
Professors and students from Umbra and the UniPG will collaborate on new environmental initiatives using Orto Sole as a didactic garden for research and development, joint internships for students of food, environment and sustainability studies, and academic courses and research projects recognized by both institutions for university credit. Additionally, local university students and Umbra students now have an opportunity to study and work together to help Perugia confront the agricultural and environmental challenges of the future.
To learn more about Umbra's Food, Sustainability and Environment program, click here.