Umbra-Università per Stranieri Partnership Enhanced: Italian Students to Enroll at Umbra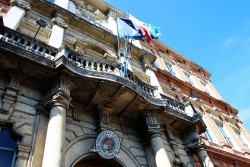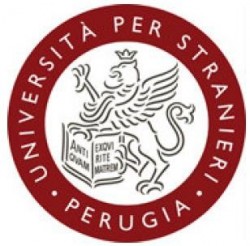 The Università per Stranieri in Perugia (The University for Foreigners) and The Umbra Institute have been academic partners for numerous years.  Next year, this cooperation will intensify to welcome the local Italian students from the University for Foreigners into Umbra courses.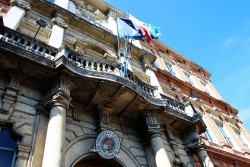 The Umbra Institute's most immersive and challenging offerings include Direct Enrollment programs at Perugia's universities: the University of Perugia (UniPG) and the University for Foreigners (UniStra). For years now, American students have been directly enrolling in courses taught in Italian at the University of Perugia and in intensive Italian-language and culture courses at the University for Foreigners.  Italian students from UniPG have also participated in this exchange by taking Umbra's courses every semester for transferable credit.
Starting in January 2016, Italian students at UniStra will enjoy the same opportunity! Selected UniStra students currently pursuing a degree in intercultural communication and marketing or promoting Italian language and culture abroad will enroll alongside their American peers at Umbra and transfer the credits to their curricula.
This is another step to fully integrating Umbra's American undergraduate students with their Italian counterparts in order to promote intercultural competence and community engagement.