Visit Italian Museums for Free on the First Sunday of Every Month!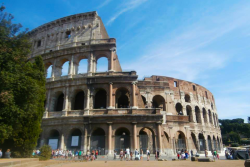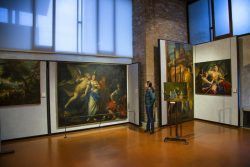 When students choose to study abroad in Italy, one of the first things on their minds is the beauty found in walking through medieval streets, strolling across aqueducts, or meandering through museums. Italy certainly knows how beautiful she is and wants everyone to have the opportunity to experience her world-renowned art and history. For this reason, Italy allows all locals and visitors alike to tour museums for free on the first Sunday of every month!
A total of 485 museums throughout the country open their doors for free each month, including not only local museums in Perugia, but also places like the Uffizi in Florence, St. Angelo Castle, or the Colosseum in Rome!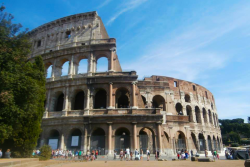 Current and future students are encouraged to plan their travel accordingly in order to take advantage of this wonderful opportunity.
To know which museums are free, simply do a quick search of the city you plan to visit along with "first Sunday free museums" and Google should show you a helpful list of the location's most exciting and free-to-view sites.