Umbra and Local Universities Sign Agreement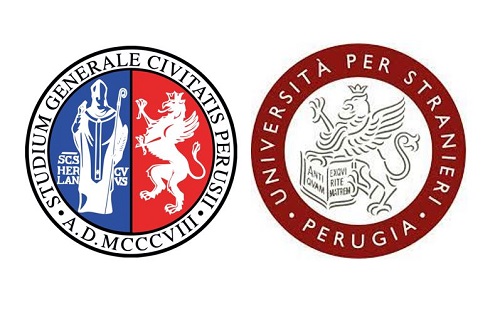 As part of its Fall 2021 re-opening, The Umbra Institute has renewed its historic agreements with both local Italian universities in Perugia. Founded in 1999, the Institute has hosted American students in Perugia for over two decades. In 2006, then-director Dr. Charles Jarvis signed an agreement with the president of the University of Perugia (UniPG). The agreement created a framework whereby Umbra students could take courses at the Italian university alongside their Italian and other international student peers. UniPG could also take classes at The Umbra Institute: the first semester after the agreement saw the participation of eleven Italian university students in Umbra classrooms. Within two years, the other local Italian university also became an institutional partner: the University for Foreigners, which despite the name also has Italian students enrolled in its marketing and international relations tracks, also inked an agreement with Umbra. 
These agreements were renewed this Fall with the goal of expanding access to classrooms and promoting closer collaboration of Institute professors with their counterparts at the Italian universities. As part of the agreement, Umbra students in the program for Food, Sustainability, and the Environment will work with Agricultural Sciences on the development of Orto Sole, Umbra's new urban community garden. The Institute expects over twenty Italian students to join the over one hundred American students studying in Perugia in the Spring of 2022.