Giving Back by Teaching English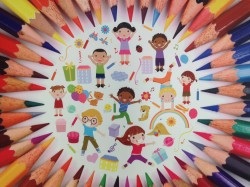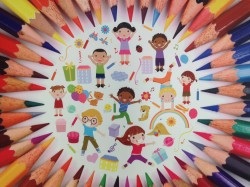 One of Umbra's missions as a place of academic and personal growth is to give back to the community that gives our students so much. This semester we are proud to say that nearly one-quarter of our entire student body is volunteering to teach English at several different local schools and to students of different ages.
Our volunteers have been placed in two local elementary schools, Giovanni Cena and Lombardo Radice, and one private language school, Go Global,where they assist teachers with students between six- and 10-years-old.
Additionally, we look forward to working with Alessi Scientific High School after our students' Fall Break, and tackling the middle school crowd from November 6th through the 8th.
This community engagement opportunity is open to all students, regardless of teaching experience or Italian proficiency. What you do need to bring is enthusiasm!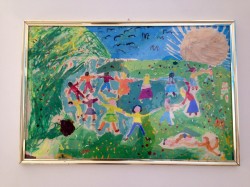 Volunteers take on the role of teaching assistants for specialized English teachers, engaging the very inquisitive students in conversation with a native speaker. Topics of conversation range from American holidays, to well-known United States landmarks, to the volunteer's favorite singer, color, food, sport, and actor. Italian students are extremely outgoing, talkative, and curious. Although their level of English proficiency may vary, their excitement at having a foreigner in their classroom available to answer their thousands of questions does not.