Perugia and Umbra: Safe in Central Italy Earthquake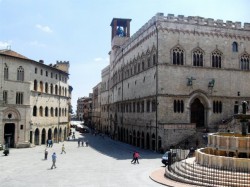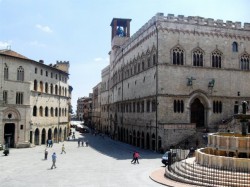 As many have expressed concern for Umbra faculty and staff, we would like to report that the city of Perugia and the Umbra Institute were unaffected by this morning's earthquake in central Italy.
The locations primarily affected are 100 kms south of Perugia, Amatrice is the one currently in need of the most assistance.
We appreciate all of your kind thoughts and prayers throughout the night and look forward to soon meeting our Fall 2016 students.