Umbra Professor Publishes His Latest Book on the Power of Imagery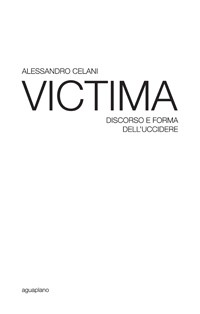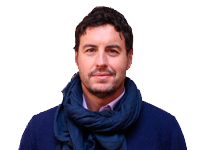 Umbra Professor Alessandro Celani, Ph.D., recently published, Victima.Words and Forms of Murdering. Throughout his book, Celani's research, narrations, and photography seek to unveil the deepest relations between the act of being dominated by images – producing them, sharing them, and coveting them – and the act of worshiping them, admiring them, and destroying them.
Through his writing, Celani presents research that delves into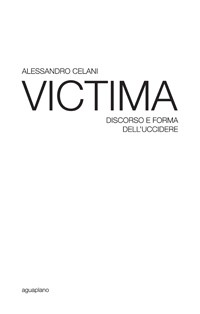 imagery from the times of Roman Civilization to the present,  including 20th century paintings (Guernica by P. Picasso), cinema (W. Herzog, Kim Ki Duk and K. Kieslowski), and politics (Charlie Hebdo and religious fundamentalism).
"I think people should read it to become aware of how many certainties we take for granted and that they are nothing more than prejudices embedded in language. The more we think we are victims, the closer we are to becoming executioners," says Celani as he describes the importance of his newest novel, and its relation to his previous book, Una certa inquietudine naturale – a work that describes how one may think they have control of their language and the images around them yet they are, instead, controlled by them.
Celani will make his first presentation of Victima during the second edition of Book Pride on April 1st, at 4 PM, in Milan. Additional presentations will be made in the future.